Black Basalt Chippings 20mm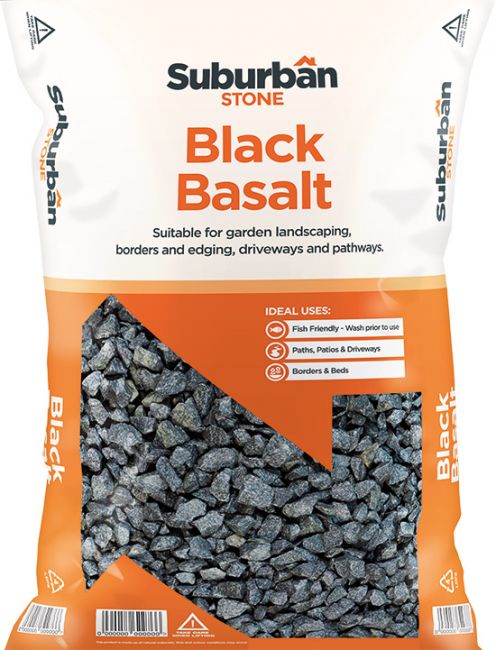 £3.99 a Bag
3 for £10
20mm Black Basalt Chippings

Black Basalt chippings are perfect for the use on driveways, pathways and in beds and borders. The volcanic rock is extremely hard-wearing and durable, making it the ideal addition to any landscape. The bold coloured stone will look perfect in any garden and offers unique character due to the contrasting colour when dry.
More offers