Christmas Lights
Christmas wouldn't be Christmas without the magic of sparkling lights. Hang them on the tree, festoon the living room with them, or fling them in great ropes over the house or trees in the garden to twinkle merrily at passers-by.

We recommend the following number of lights as a guide to suit the size of your Christmas tree.




LED lights: coloured or brilliant white, they're very energy-efficient so even though they cost a little more to start with, you'll save it in the electricity bills.

Novelty lights: special covers come in all sorts of shapes from lanterns to snowflakes. You can also get flashing lights which you can programme to do a variety of sequences – try a different one every day!

Outdoor lights: choose from battery-powered, solar-powered and mains powered lights, though for mains-powered make sure you have an outdoor electric socket fitted by a registered electrician.

Candle Bridges: A wide range of traditional to modern styles available.
Acrylic: We have a variety of different reindeer heads available in multiple colours.
Luxa: flicker flames are a new favourite with the home through out the year, but more common as those winter nights get closer.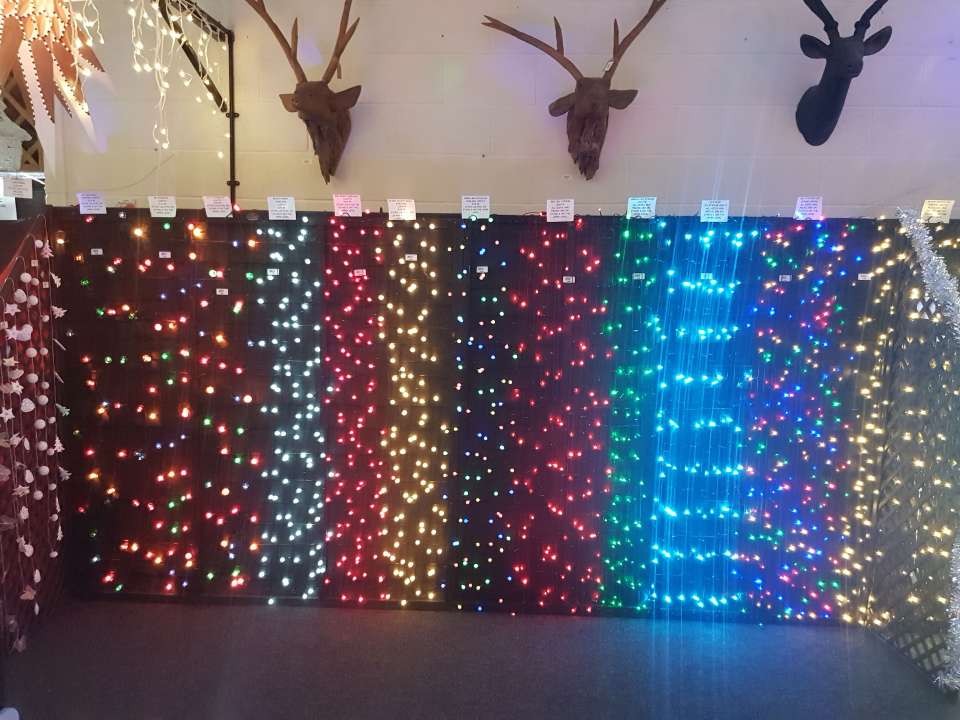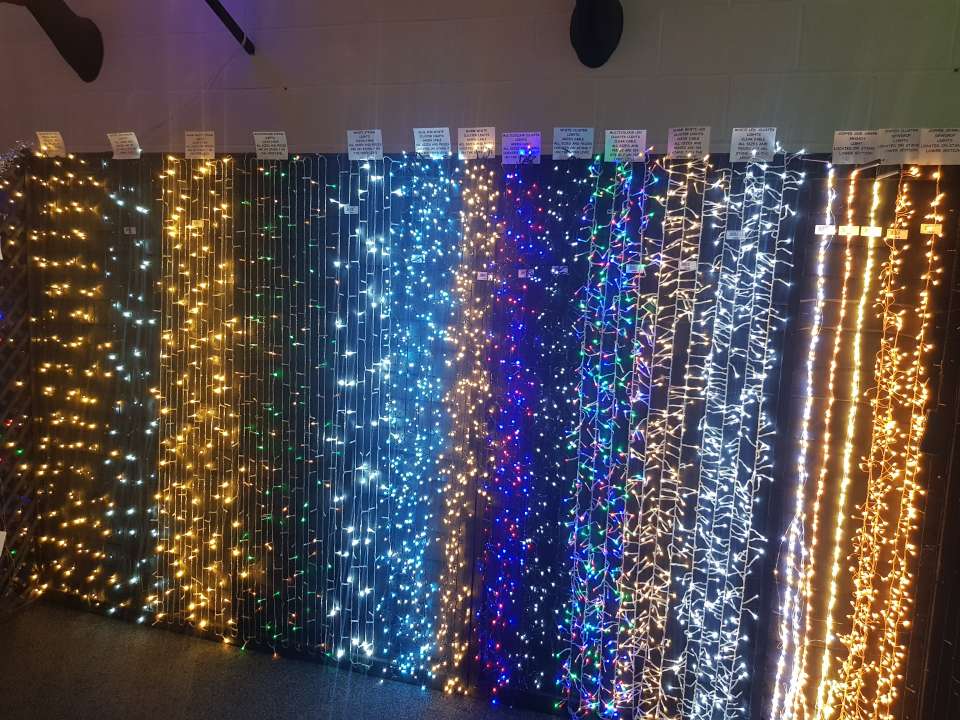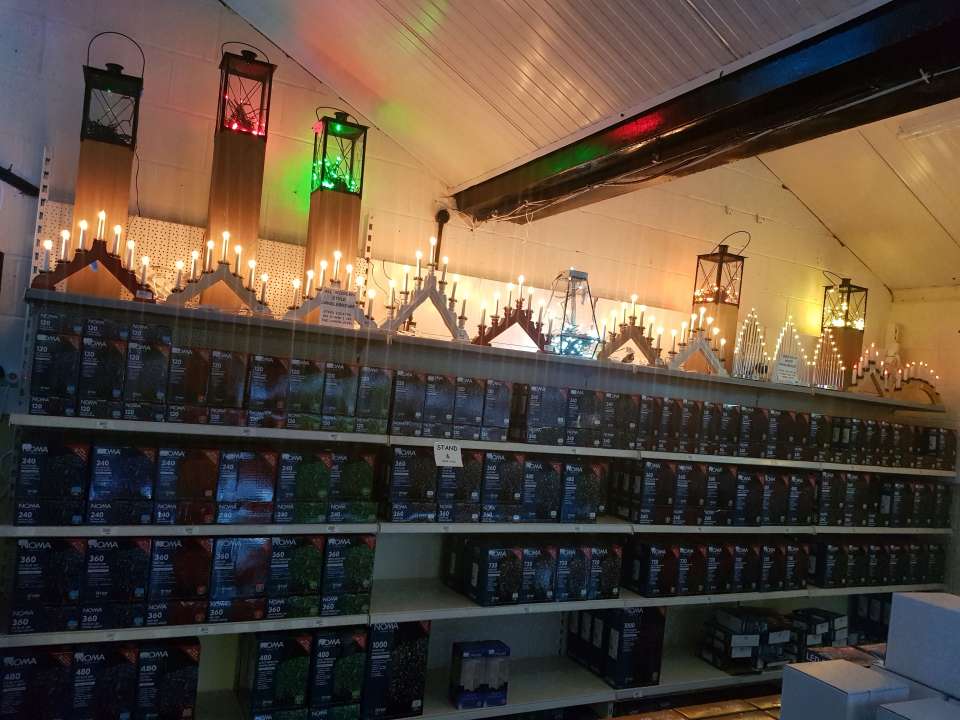 View more related categories in this group