Rattan
END OF SEASON SALE NOW ON DON'T MISS OUT ON SOME AMAZING DEALS!
Our Rattan range of furniture offers the luxury of high quality outdoor furniture with a low
maintenance appeal. All our Rattan furniture is made with powder coated aluminium frames
so they are rust resistant offering many years of use. The Rattan is made of polyethylene
which is rot proof, U.V stabilized for long lasting colour and only need washing down to
maintain it looks. We do recommend the furniture is covered in the winter to protect from
the worst of the weather to maintain the finish of the Rattan weave.
Here are a few of our furniture sets, many more available in-store.
Brackley Range: Price starting form £350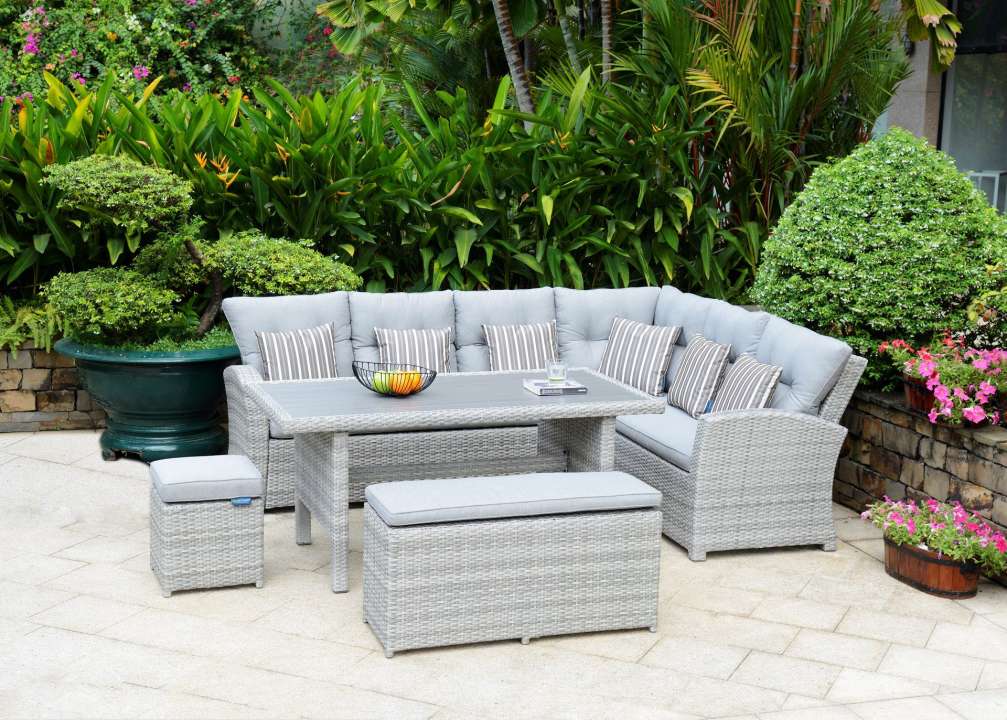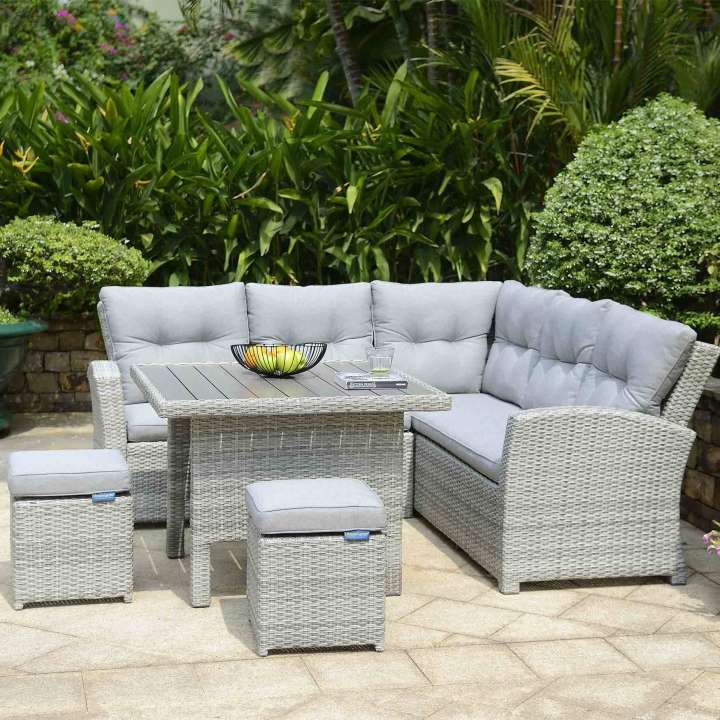 Chorley Range: Price starting form £699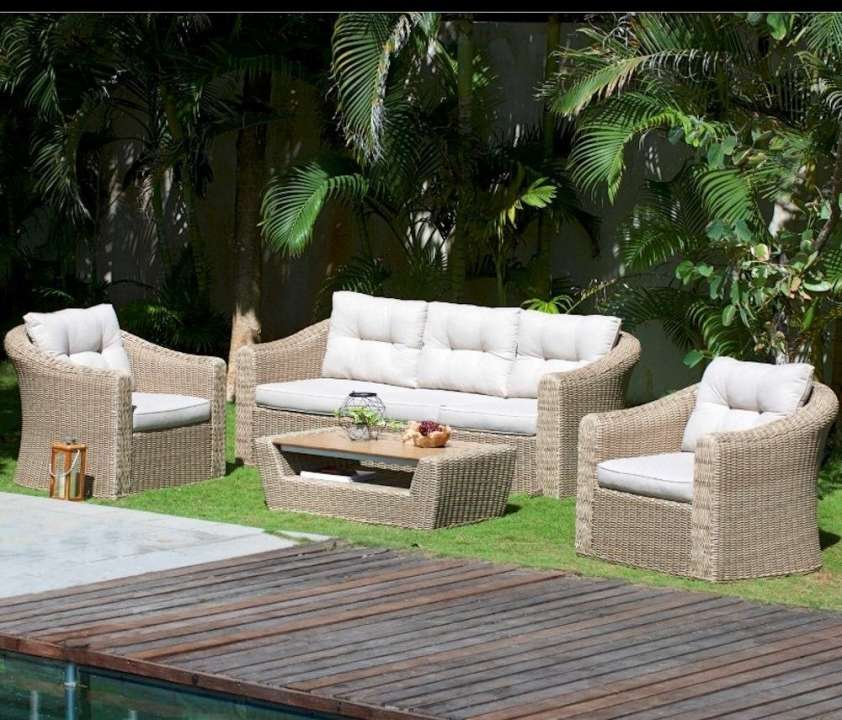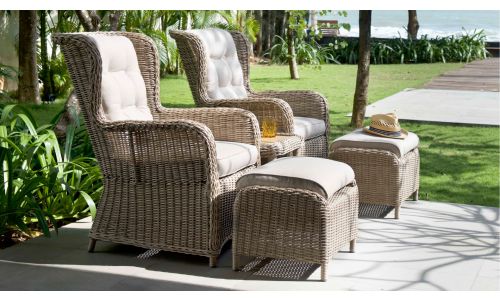 Other ranges are available in-store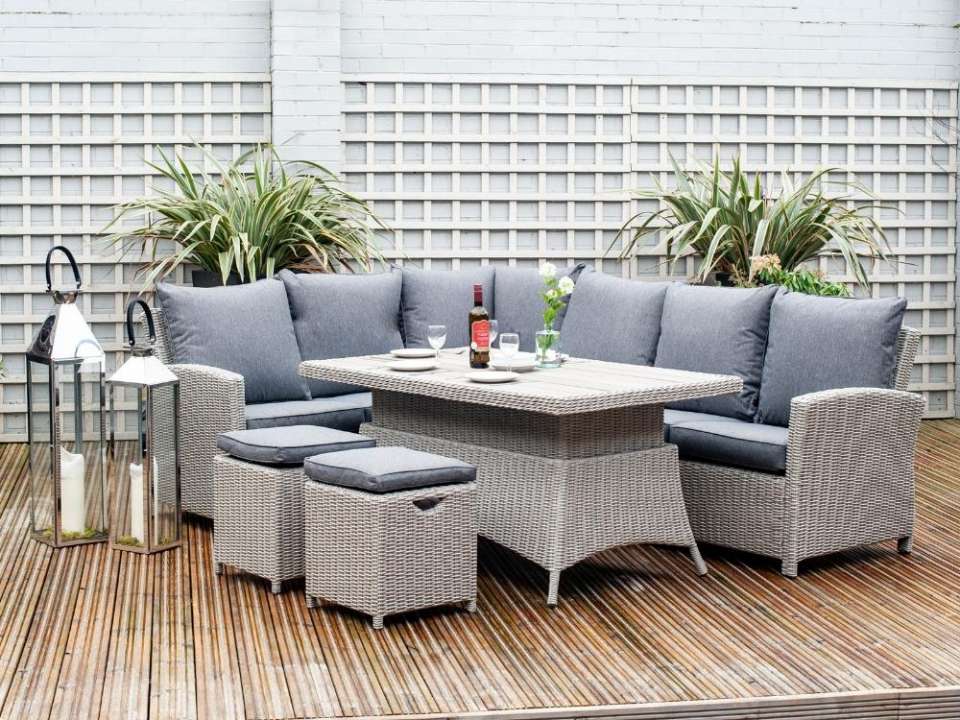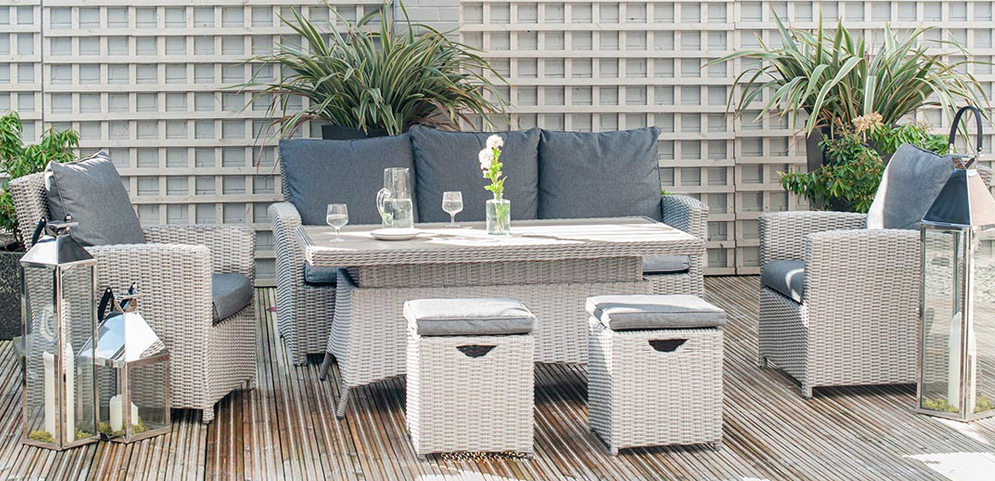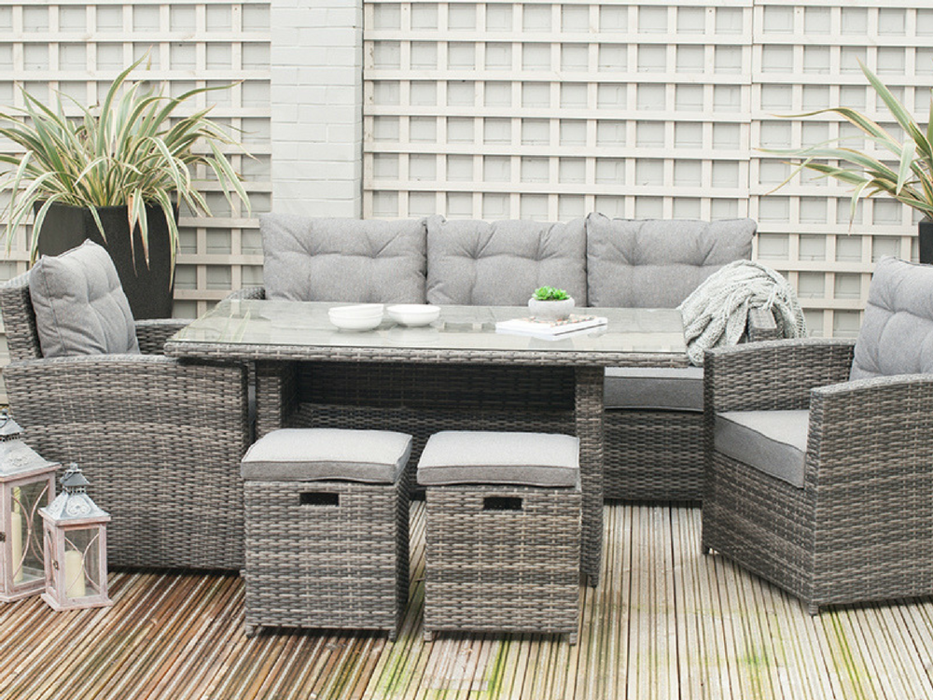 View more related categories in this group