Textaline
END OF SEASON SALE NOW ON DON'T MISS OUT ON SOME AMAZING DEALS!
Our textaline furniture are all made with power coated aluminium frames so are rust resistant. The textaline fabric is a man made polyethylene woven fabric which does away with the need for cushions. The material is U.V stable, and weather proof and is quick to dry.
Here are a few of our furniture sets, many more available in-store.
Ripon Range: Price starting form £69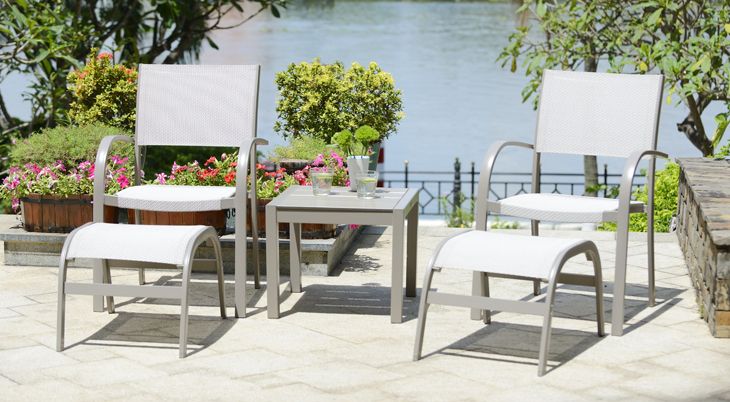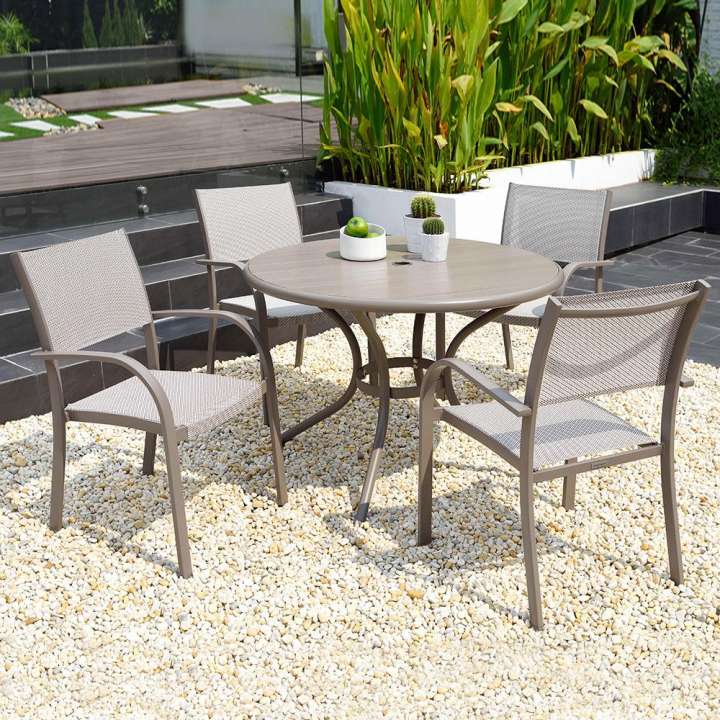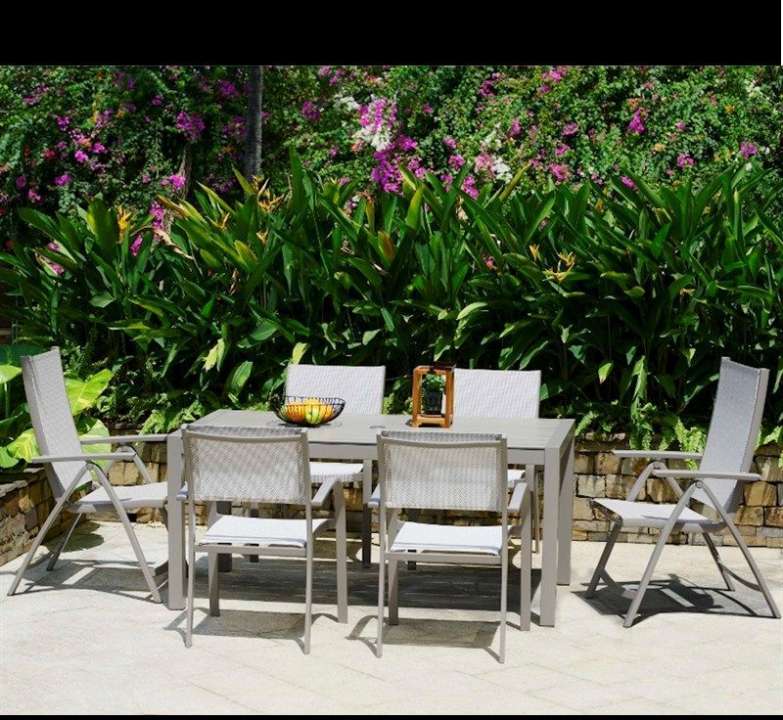 View more related categories in this group