Cherry Hill Garden Centre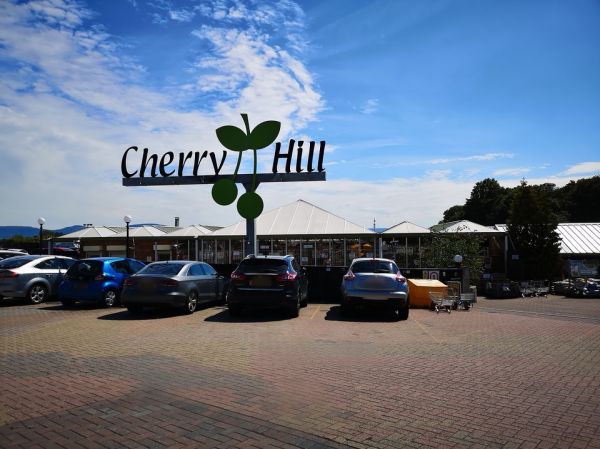 Cherry Hill Garden Centre
Stokesley Road
Hemlington
Middlesbrough
TS8 9DY
Hemlingtons' number 1 garden centre with an extensive range of outdoor plants, roses and grow your own products!
Opening hours
Monday:

09:00 - 17:45

Tuesday:

09:00 - 17:45

Wednesday:

09:00 - 17:45

Thursday:

09:00 - 17:45

Friday:

09:00 - 17:45

Saturday:

09:00 - 17:45

Sunday:

10:30 - 16:30
We are open to the public, however due to the current Covid pandemic we have strict social distancing measures in place. There maybe queues to enter the store during busier periods
Quiet Hour Registration
We know Christmas can be a little bit more challenging for those children and adults with additional needs, and here at Cherry Hill we want to help all of our families enjoy Christmas and the magic of visiting Santa so we are pleased to be able to offer selected Santa's Grotto appointments, and a quiet hour to enjoy the Christmas Walk on a Sunday morning without all the hustle and bustle.
To register your interest for a quiet hour time slot, please send us your name, telephone number and email address and a member of our team will get in touch to arrange a booking. Please be aware these event slots are limited. Tickets charges are still applicable.
We store your data securely according to our privacy policy.